Top rated by professionals
★★★★★
100% money back guarantee
No products found!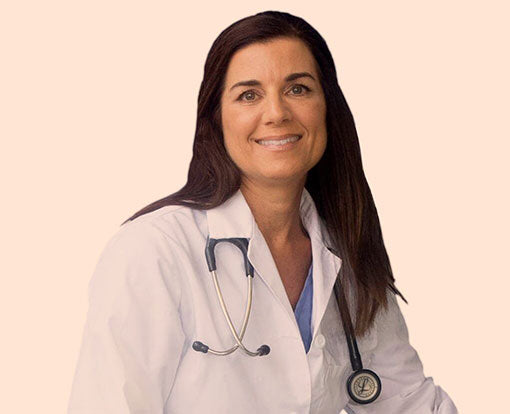 Veterinarian Dr. Christine Priest recommends Miracle Vet
All breeds of dogs & cats
Adults & over 4 weeks old pets
Pregnant & nursing pets
No matter what kind of dog or cat you have, Miracle Vet is the choice for caring pet owners. All products are Veterinarian reviewed for pets in all life stages.

Dr. Christine Priest Veterinarian & VP, Talent Acquisition
at VCA Animal Hospitals
Mission Viejo, California
Shopping info
Shopping info>
All cards accepted
Miracle Vet II LLC, 8878 Covenant Ave. #123 Pittsburgh, PA 15237.
Phone: 1-844-VET-LABS
E-Mail: info@miraclevet.com
© Copyright 2008-2023 Miracle Vet®