Weight Gain for Your Dog
Help your underweight dog gain healthy weight

Made in
the USA

Veterinarian
Reviewed
View products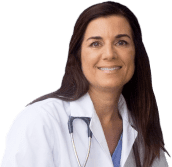 Vet-Reviewed Recipes by Dr. Christine Priest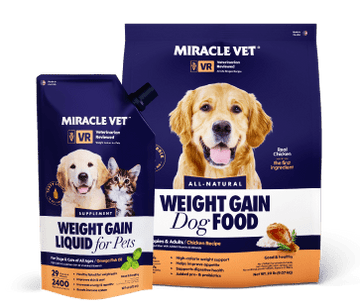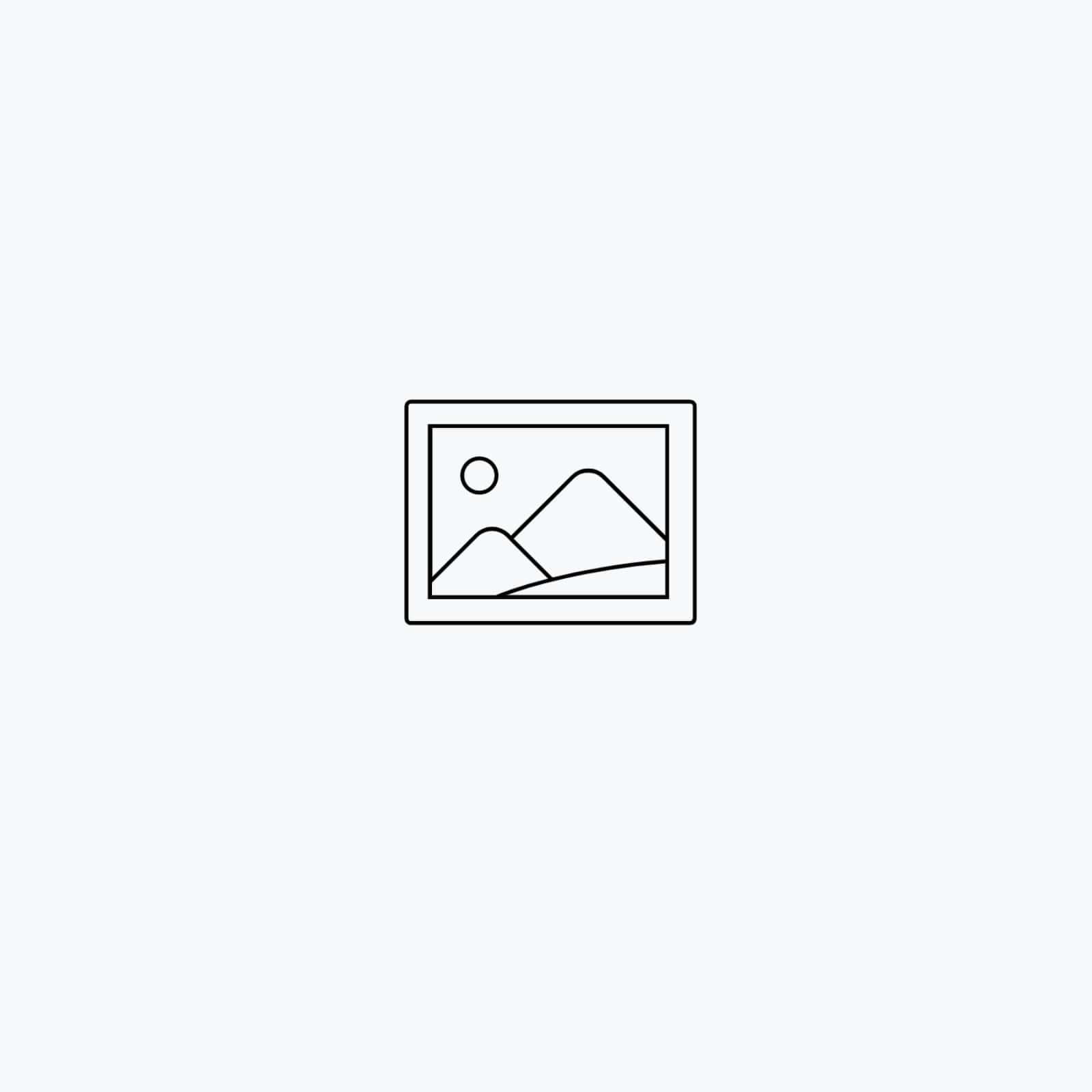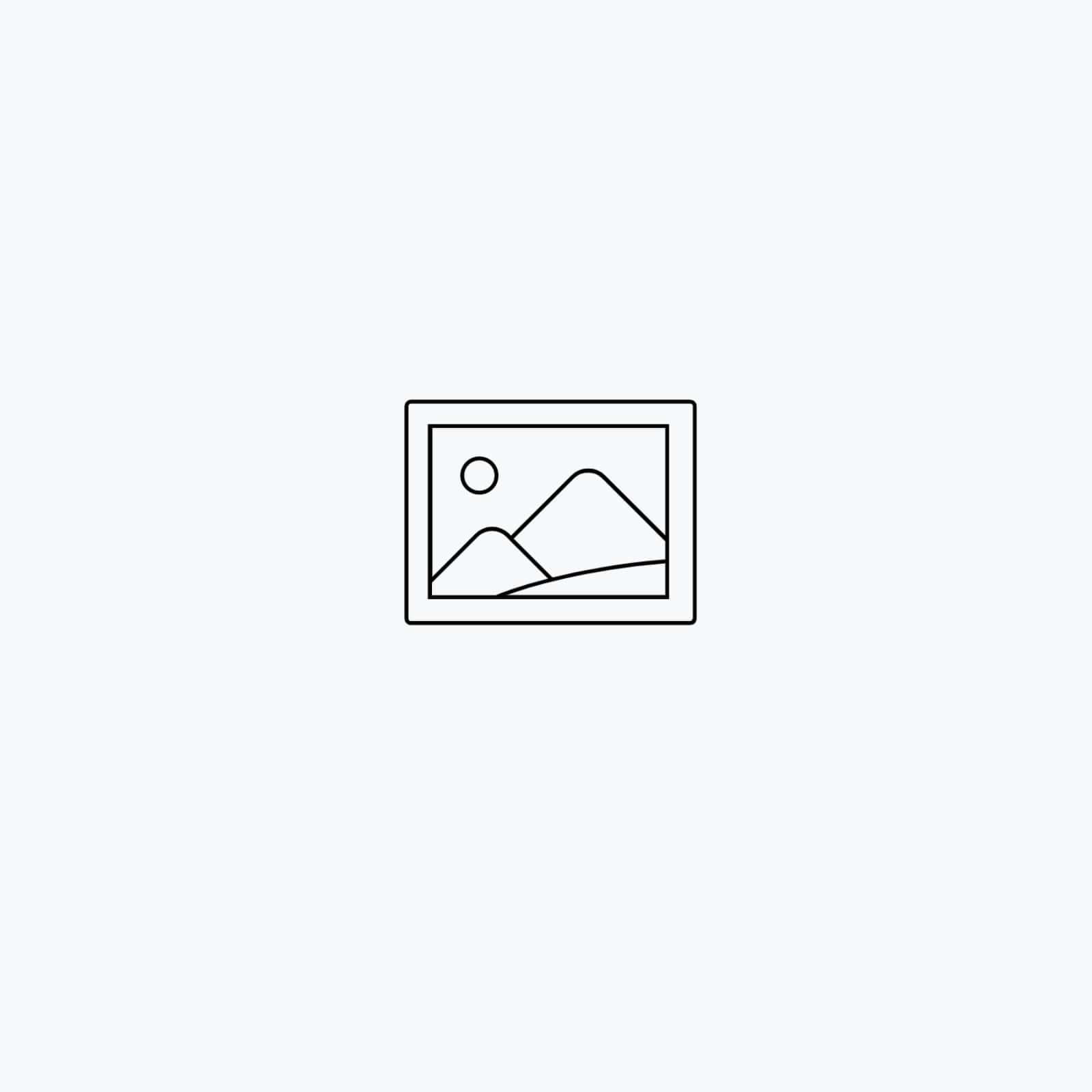 Gain Healthy Weight
High Calorie Dog Food
Tasty, premium-quality dog food for your recovering best-friend. Veterinarian recommended, specialized nutrition formula, designed to help your underweight dog recover from injury or illness.
Regular price
$73.99
$67.99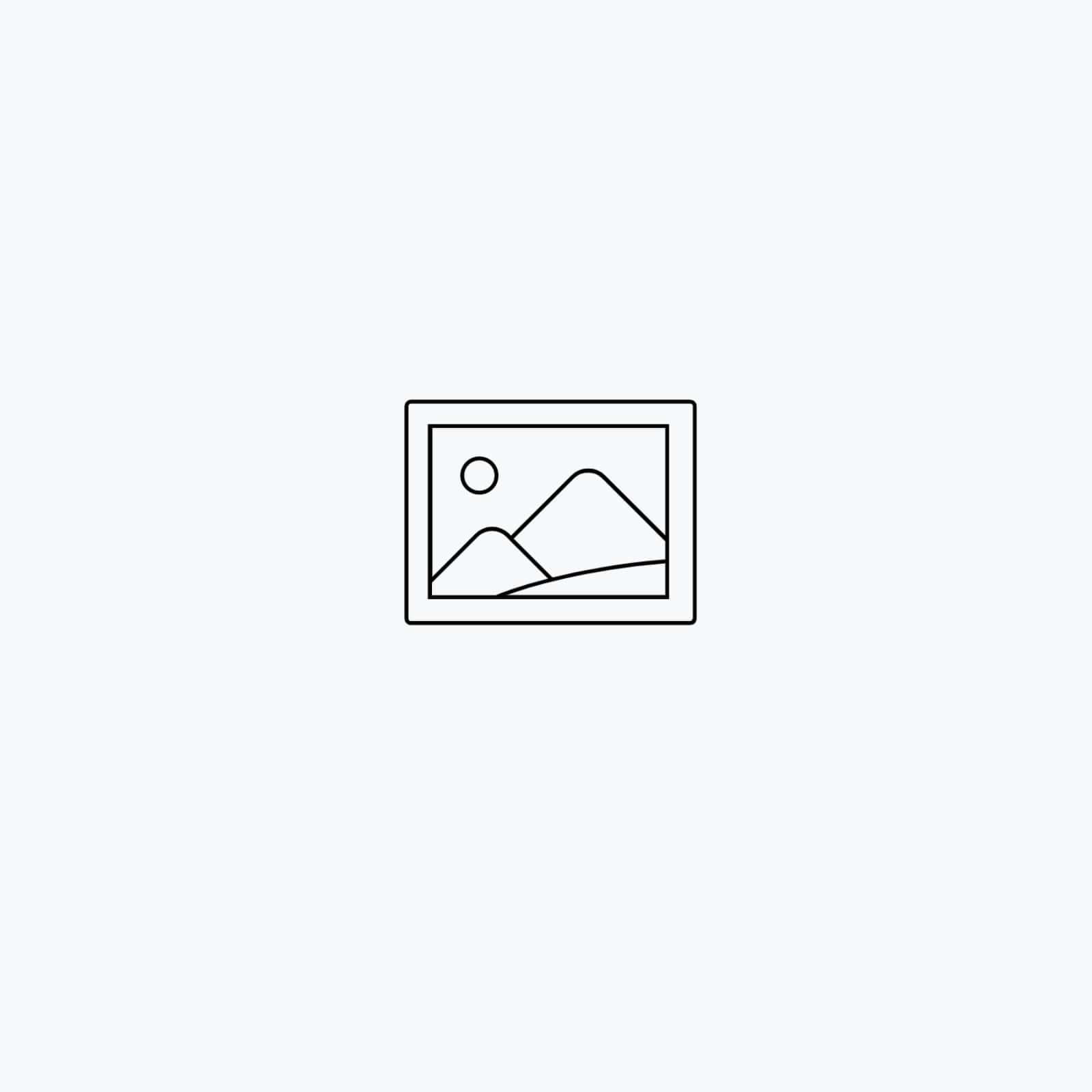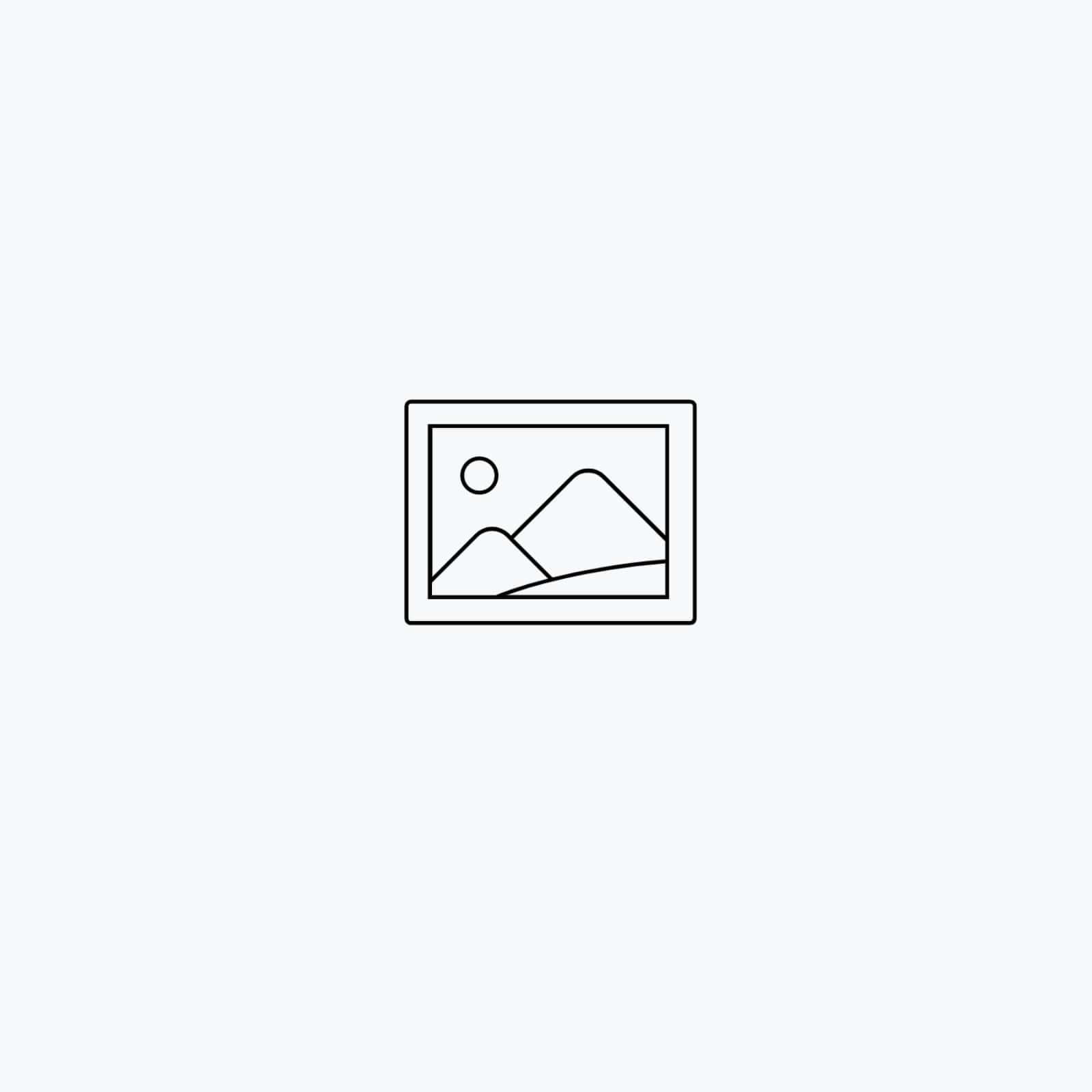 Extra Calories On The Go
Weight Gain Chews
All natural chews that are high in calories and big in taste. Support their nutrition needs between meals. The perfect healthy treat that your dog will love.
Regular price
$24.99
$23.99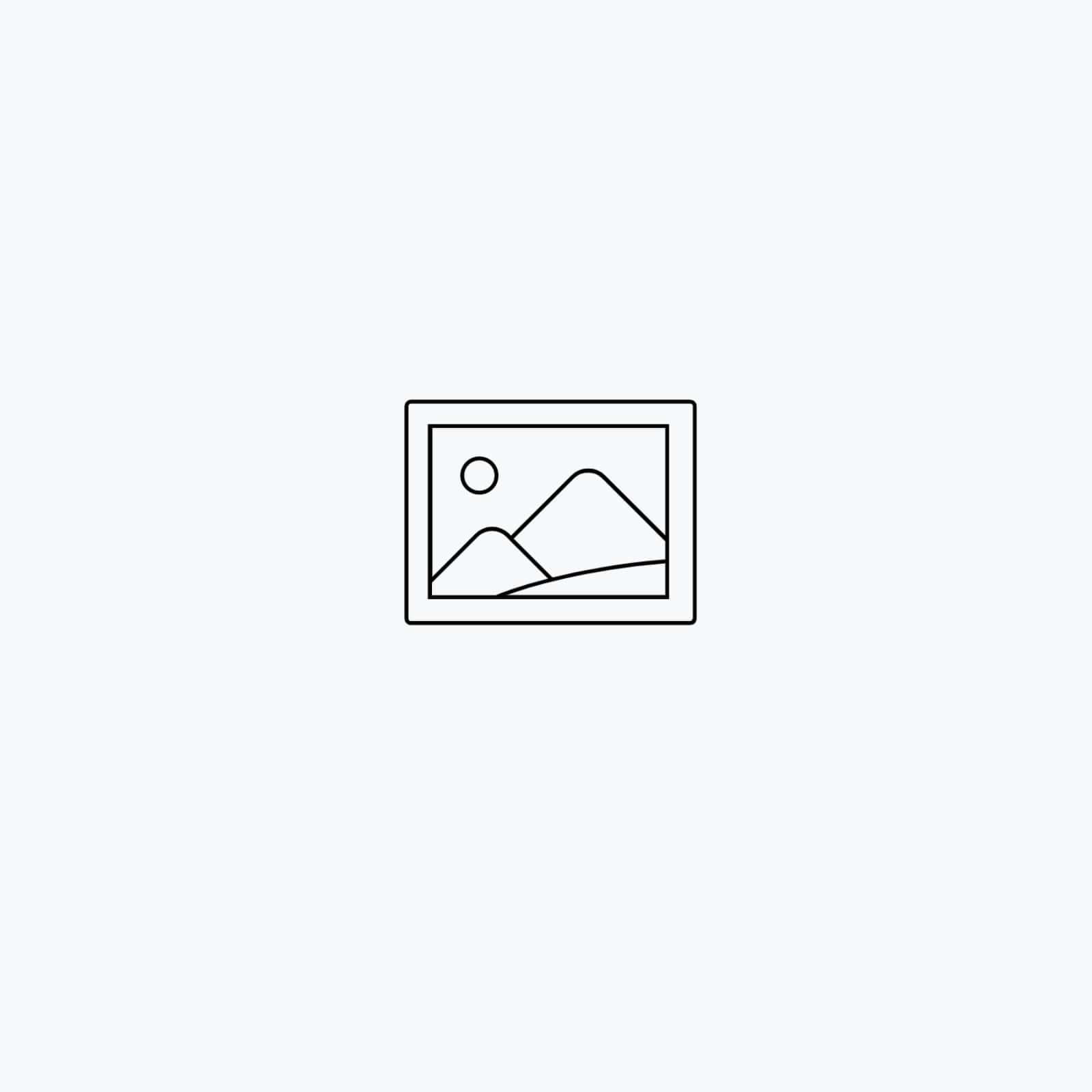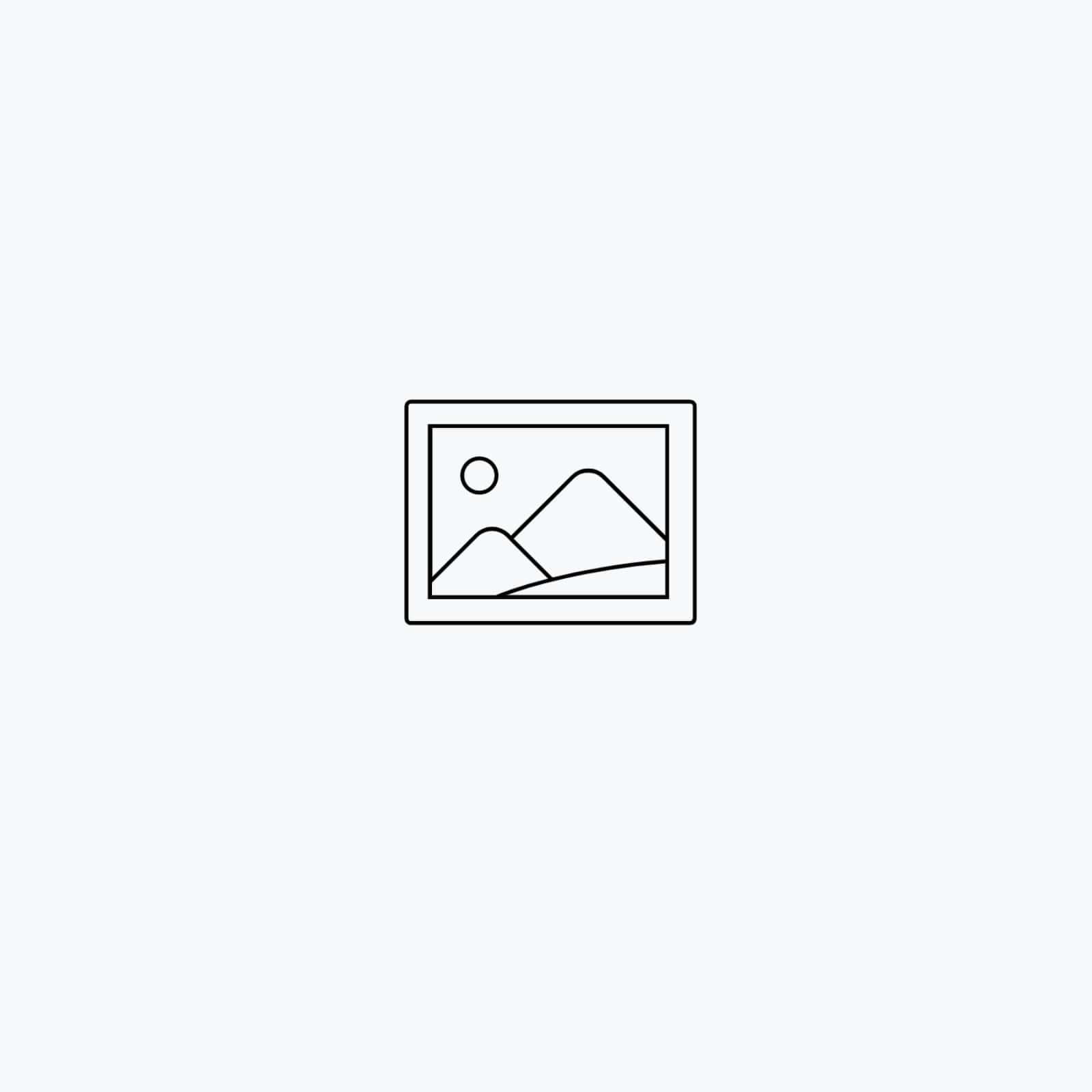 Fast Recovery Weight Gain
Weight Gain Supplement
Add to food & water or feed directly with a syringe. This high quality, nutrient rich formula, will add healthy weight perfect for your recovering dog.
Regular price
$24.99
$23.99
Life saver
* This stuff is a lifesaver. Our 13-year old std. poodle became very ill (to the point of the vet telling us to perpare for death), and among other things stopped eating. His weight was down to 34 lbs, skin dry, unable to stand, etc. Began feeding a food slurry with this stuff mixed in via a turkey baster (gotta do what you gotta do!). Two months later, we've stopped this nutrient as he's getting a little too hefty! Groomed yesterday, and stopped by the vet for a weigh-in. She said "Oh, you have two poodles?
Justin H.
More Calories For Less Money
Is Your Dog Underweight?
Your Veterinarian will be able to advise if your dog is a healthy weight. Each dog will have a different benchmark based on their age, size, breed and activity levels. Take a look at this reference guide to determine your dog's ideal weight.